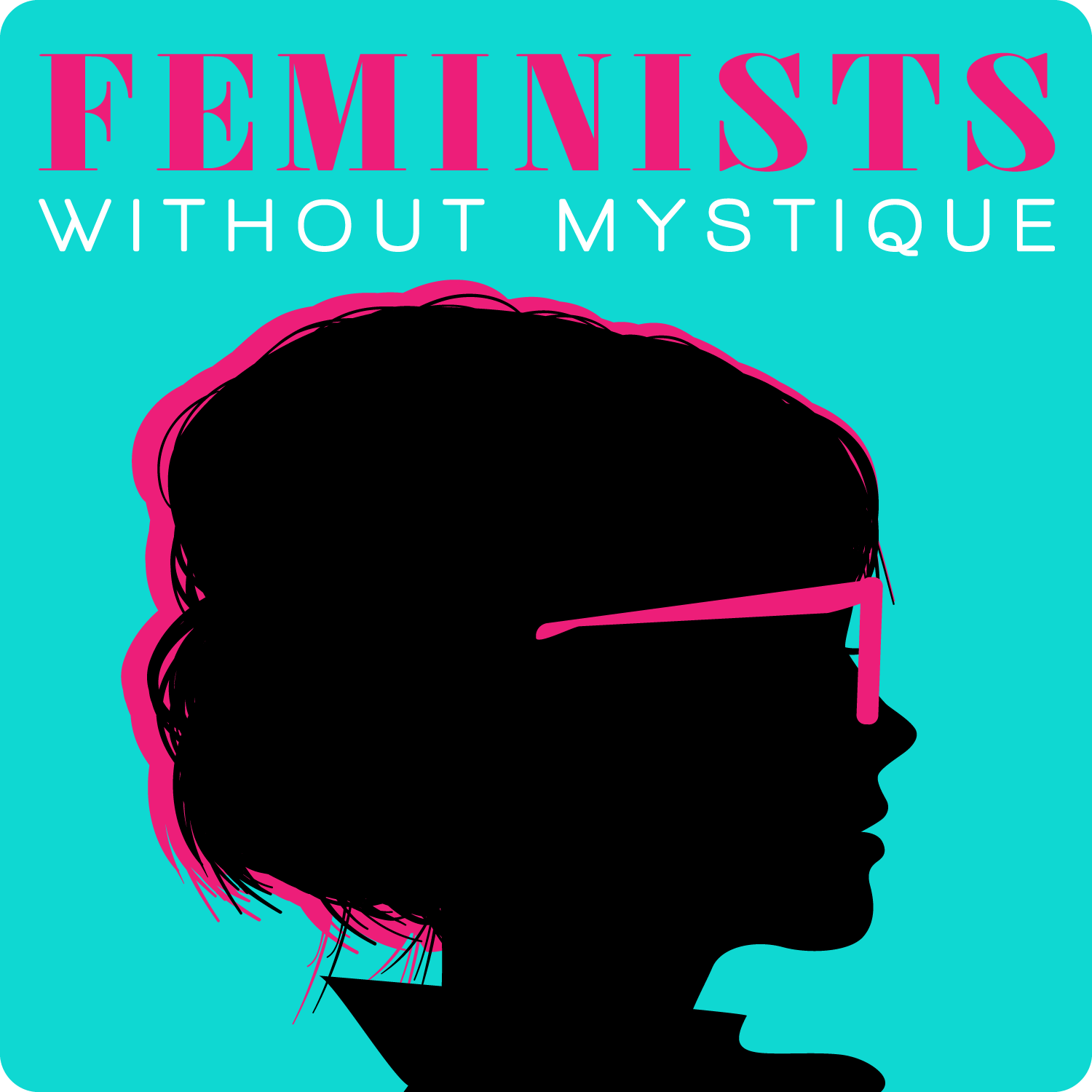 We discuss the horrific crisis the US caused in Afghanistan as the Taliban regains control of the country. As we near the 20th anniversary of 9/11, the events of this weekend are particularly sad and frustrating. We get into what Taliban rule means for women, girls, and other minority communities in Afghanistan, and Biden's defiant, out-of-touch defense of this poorly executed withdrawal. So much preventable suffering... and we just ~know~ Liz Warren wouldn't have let events go down this way. 
Instead of a 'we see you' segment, this week we've highlighted a few organizations you can support:
More ways to help are 
here
.
And finally... call your elected officials! 
-
Feminists Without Mystique is part of the Frolic Podcast Network. Find more podcasts you'll love at Frolic.media/podcasts!
-
Twitter: @fwmpodcast
Instagram: @feministswithoutmystique