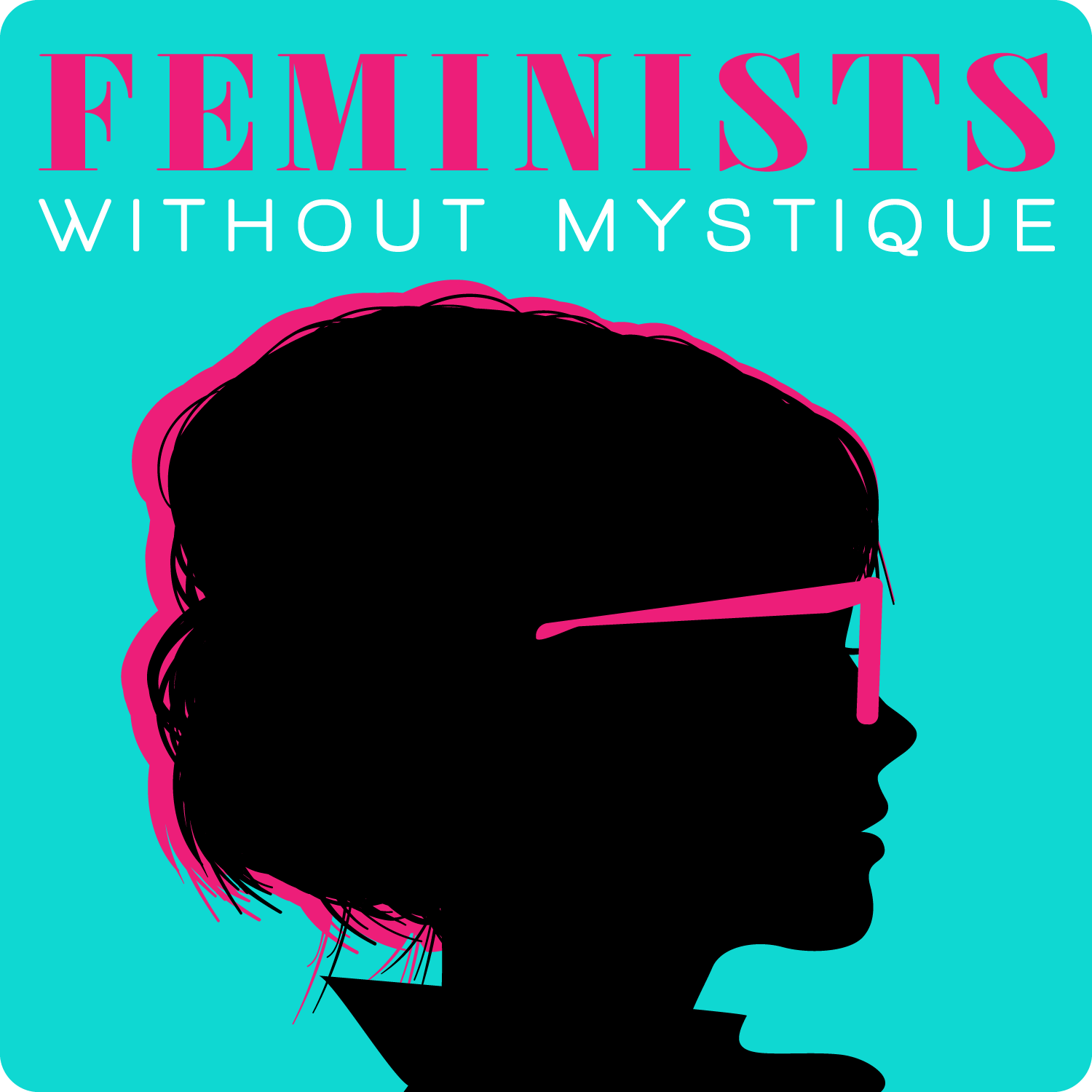 We discuss updates to COVID protocols, mask mandates, and our own risk assessments as we stare down another fall in this pandemic, thanks to the Delta variant and so many defiant morons ignoring public health advice, data and science. 
We see you: Jonathan Mattingly, Julius Jones facing the death penalty in Oklahoma, Carrie Underwood, Tucker Carlson, federal government deliberately targeting BLM protesters, UN Climate Report
This episode is brought to you by Kensington's newest title from Kate Pearce, Sweet Talking Rancher. You can find Sweet Talking Rancher by Kate Pearce wherever books are sold. Find out more at Kensingtonbooks.com.
Feminists Without Mystique is part of the Frolic Podcast Network. Find more podcasts you'll love at Frolic.media/podcasts!
-
Twitter: @fwmpodcast
Instagram: @feministswithoutmystique