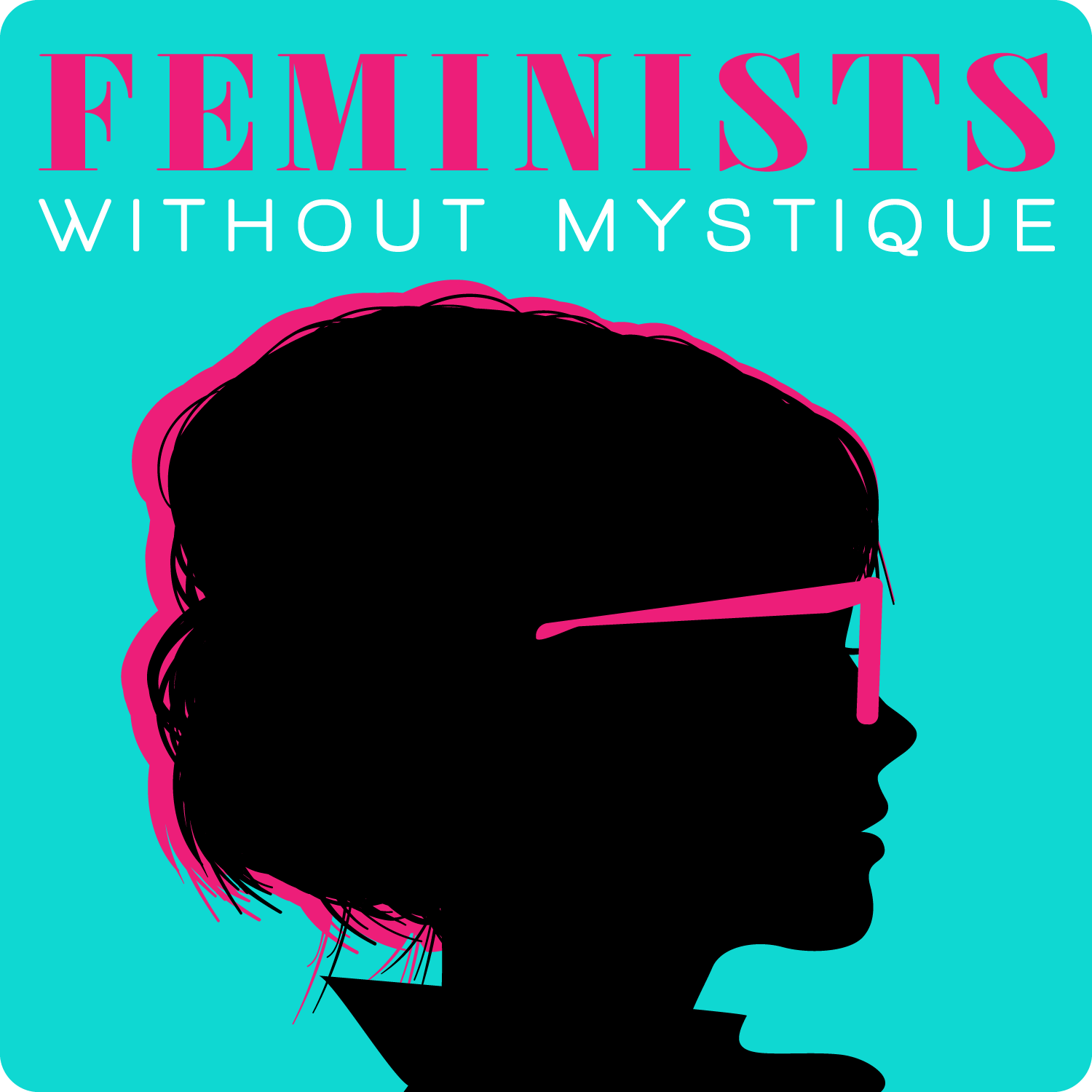 We are enraged, frustrated, gutted (insert all the negative adjectives) at the new Texas law that went into effect today banning abortions after 6 weeks, well before most women even know they're pregnant. This law is unconstitutional on its face, and yet SCOTUS hasn't blocked it. We get into the other devastating, insidious aspects of this law, which allows private citizens to act as vigilantes and sue anyone "aiding and abetting" an abortion - from the front desk administrator at a women's health clinic to the Uber driver transporting her. It's fucked up on every level, and not how the legal system in this country is designed to work, and also just plain unconstitutional. Rage, rage, rage. Feel free to call Susan Collins's office and ask her how "settled" she thinks Roe precedent is now. 
We see you: Northepointe Christian Schools, Waukesha School District board, Marin County teacher who unmasked for storytime, Colleyville Heritage High School, Roger Garrison, Virginia Governor Northam's complicated posthumous pardon
This episode is brought to you by Kensington's newest title from Kate Pearce, Sweet Talking Rancher. You can find Sweet Talking Rancher by Kate Pearce wherever books are sold. Find out more at Kensingtonbooks.com. 
Feminists Without Mystique is part of the Frolic Podcast Network. Find more podcasts you'll love at Frolic.media/podcasts!
-
Twitter: @fwmpodcast
Instagram: @feministswithoutmystique