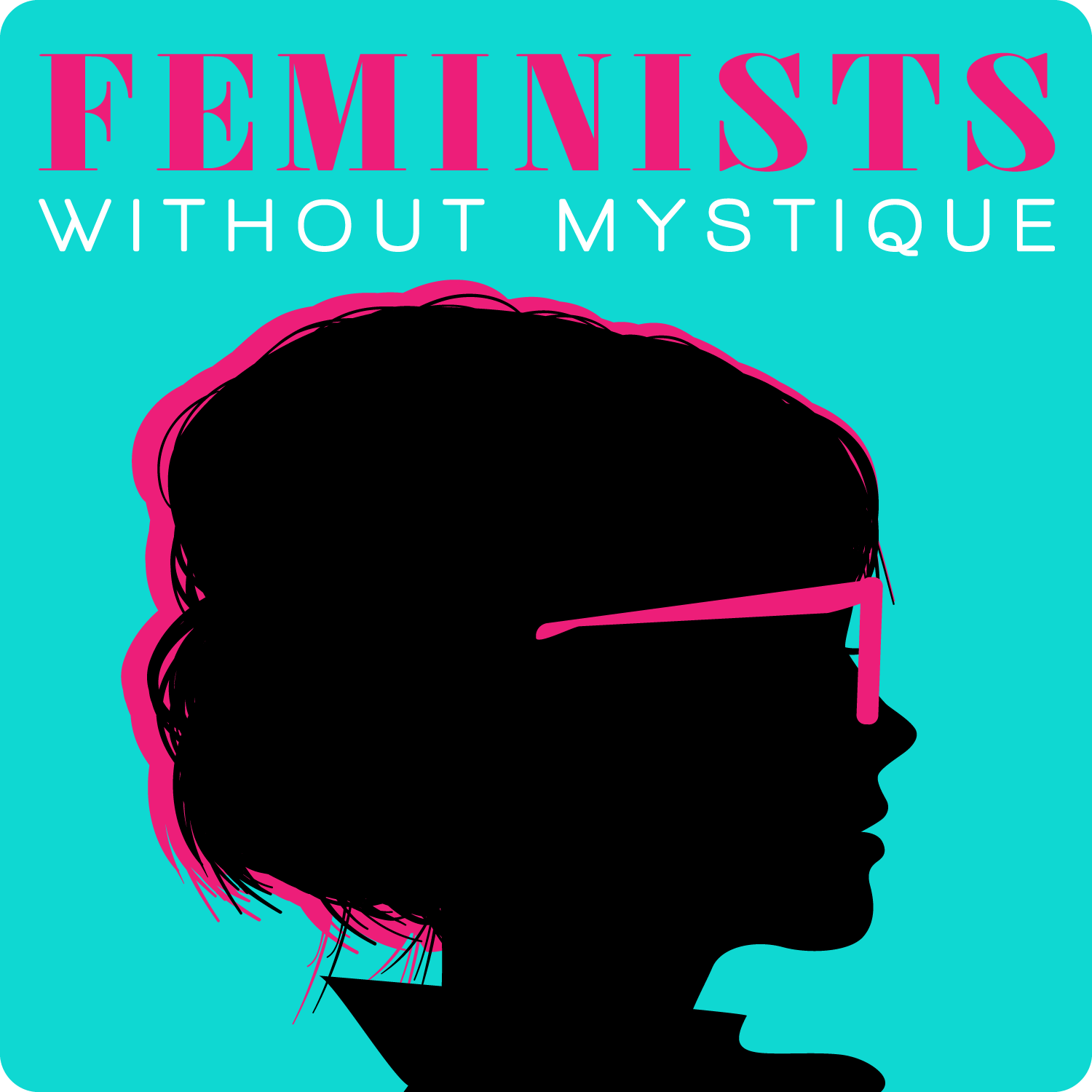 We're still furious about the rolling back of abortion rights so we're getting deeper into it today.  We discuss the Supreme Court's 5-4 decision to let the law stand for now, despite it being clearly unconstitutional and encouraging vigilante justice. This is a big moment and we're still processing - so it's getting a second episode! 
We see you: Arizona dad who threatened the principal with zip ties, Brandy Melville, "Dr." Fred Wagshul, the LDW shootings in Chicago, Bryan Riley and the systems that failed, the dialogue around homelessness and drug use
This episode is brought to you by Kensington's newest title from Alexandra Ivy, INTENDED VICTIM. 
Feminists Without Mystique is part of the Frolic Podcast Network. Find more podcasts you'll love at Frolic.media/podcasts!
-
Twitter: @fwmpodcast
Instagram: @feministswithoutmystique