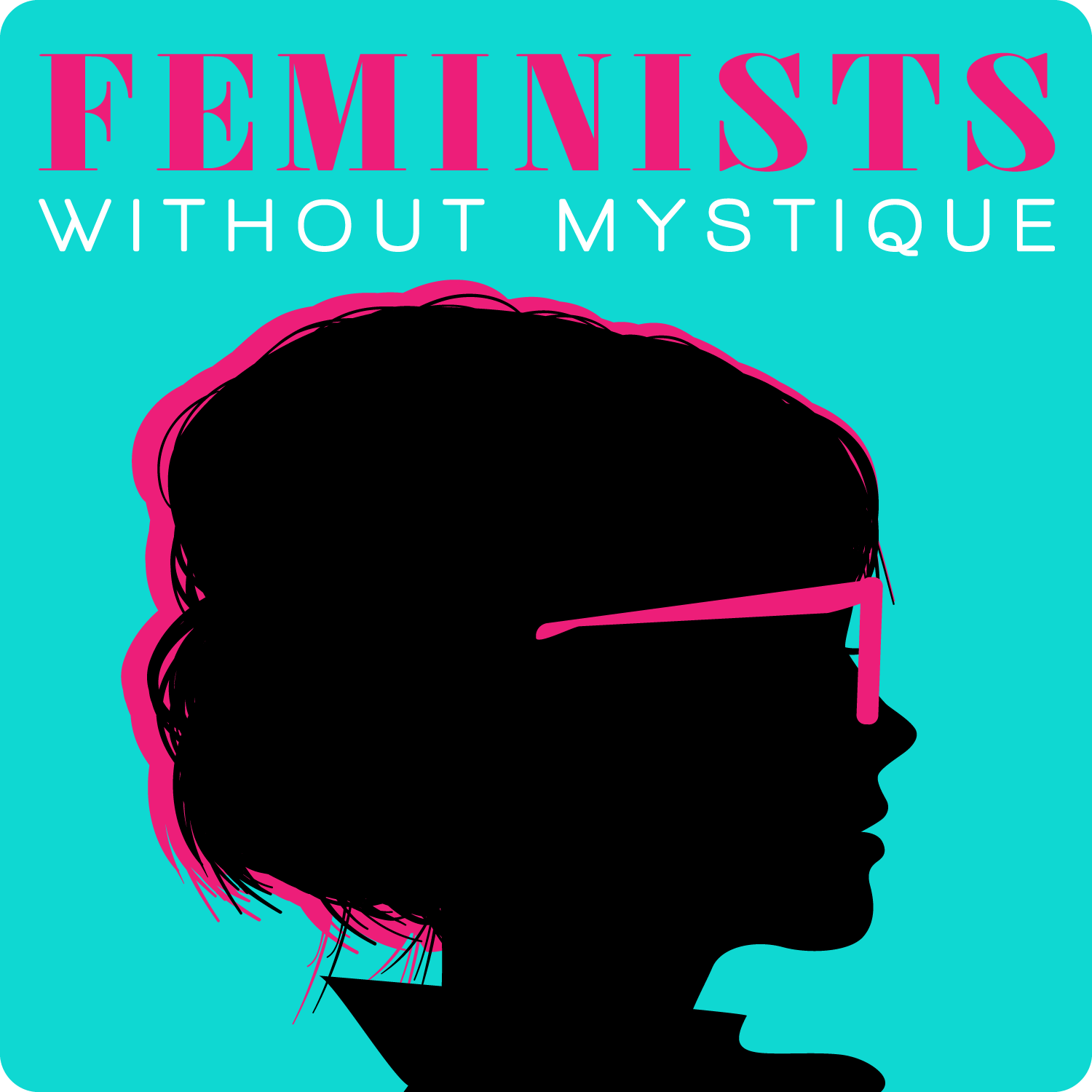 We cover a lot of news at the top - Britney Spears's engagement and departure from Instagram, and (hopefully!) nearing the end of conservatorship, AOC's decision to wear a "Tax the Rich" gown to the Met Gala, the confirmation that Olivia Munn is indeed pregnant with John Mulaney's child (WHY DO WE CARE SO MUCH?!), and Governor Newsom winning the CA recall race. And THEN we get into our main topic - toxic positivity and the limits of manifesting change -- and how social media exacerbates some of these problematic and unhelpful strategies. 
We see you: Thomas Stemen, Governor Abbott, Texas legislature and anti trans legislation, NYT Op Ed Section, anti-vax and anti-maskers, high end stores selling/gentrifying low riding sweatpants with boxers sticking out
Feminists Without Mystique is part of the Frolic Podcast Network. Find more podcasts you'll love at Frolic.media/podcasts!
-
Twitter: @fwmpodcast
Instagram: @feministswithoutmystique