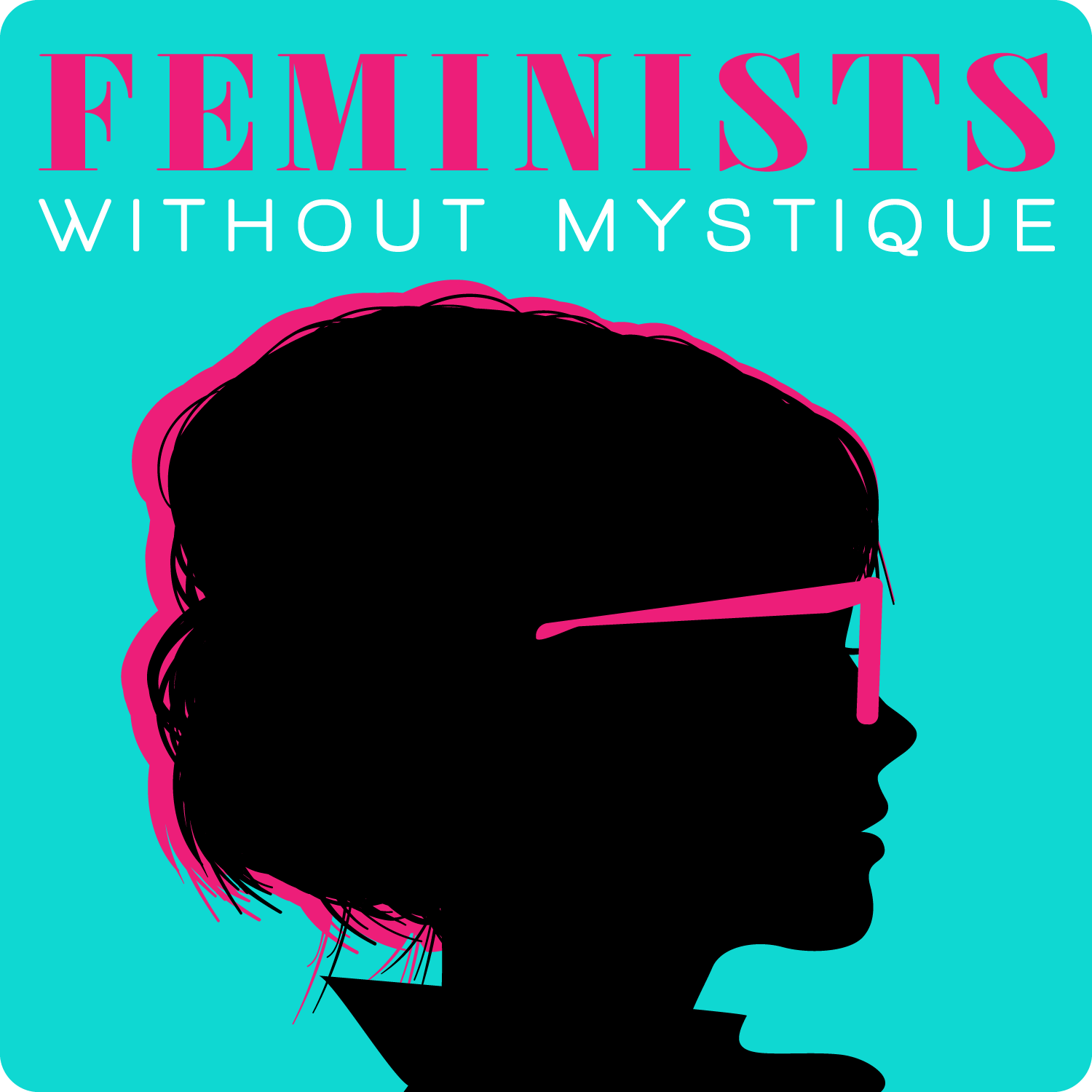 The (long) title says it all. We discuss the tragic death of Gabby Petito alongside the ongoing tragedy of the erasure of missing women of color. As Molly Jong-Fast emphasizes in her recent Daily Beast article, "In the same area that Gabby Petito disappeared, 710 indigenous people— mostly girls—disappeared between the years of 2011 and 2020 but their stories didn't lead news cycles."
We see you: Hangtime Sports Bar & Grill (Rowlett, TX), Scott Frank and William Horberg's Queen's Gambit Emmy speeches, Lauren Pefferle, Benton Harbor water quality, CBP treatment of Haitian asylum seekers at the border
Feminists Without Mystique is part of the Frolic Podcast Network. Find more podcasts you'll love at Frolic.media/podcasts!
-
Twitter: @fwmpodcast
Instagram: @feministswithoutmystique