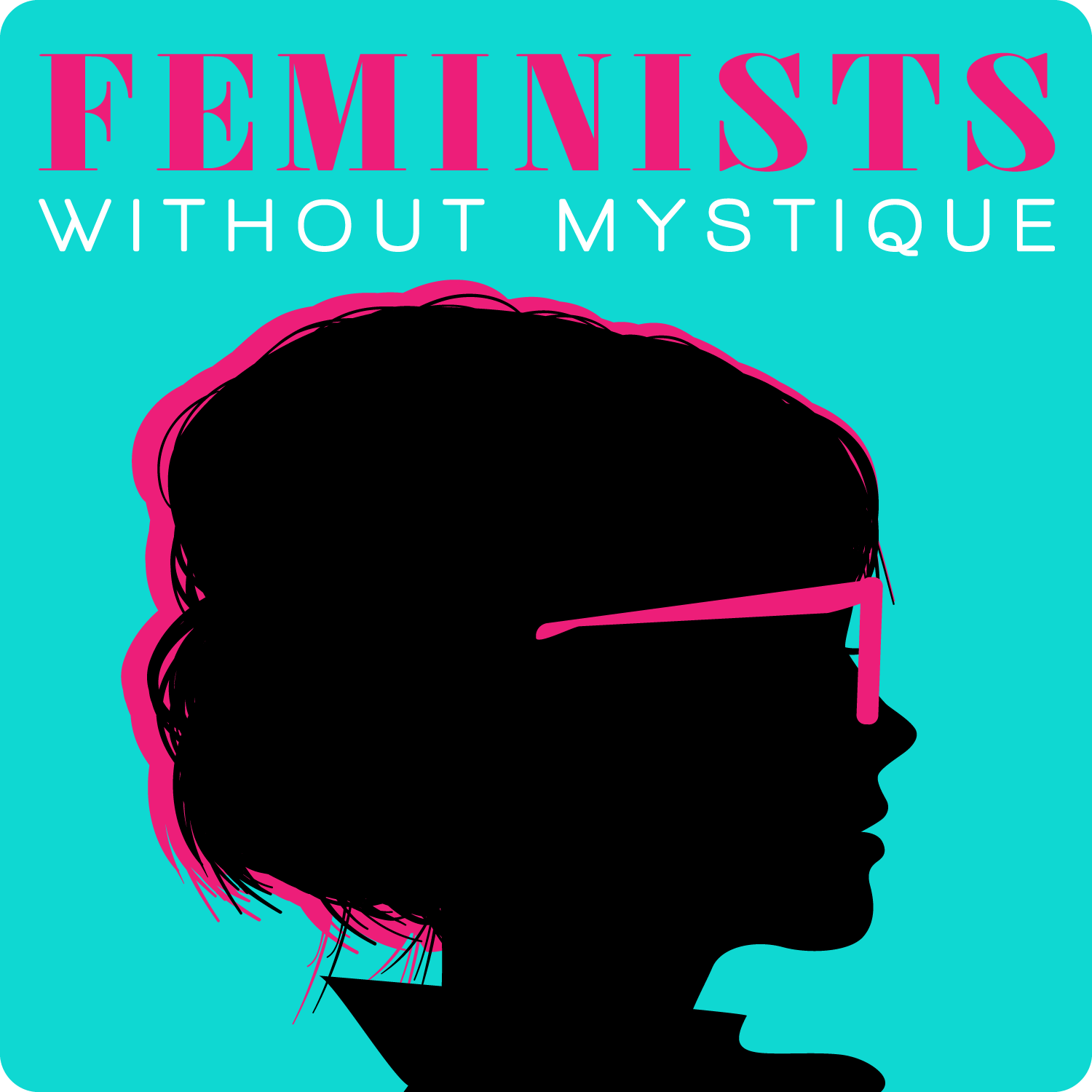 We discuss the two most recent documentaries cashing in on/exposing more details of Britney Spears' 13 year battle to end her conservatorship. The New York Times in partnership with Hulu produced their follow up to this spring's Framing Britney Spears aptly titled Controlling Britney Spears, while Netflix released Britney vs. Spears yesterday. The more we learn about this conservatorship, the more enraging and terrifying it becomes. 
We see you: Devious Lickers, Zillow, Senate Republicans, Kyrsten Sinema, Joseph Ladapo, Louis DeJoy
Feminists Without Mystique is part of the Frolic Podcast Network. Find more podcasts you'll love at Frolic.media/podcasts!
-
Twitter: @fwmpodcast
Instagram: @feministswithoutmystique