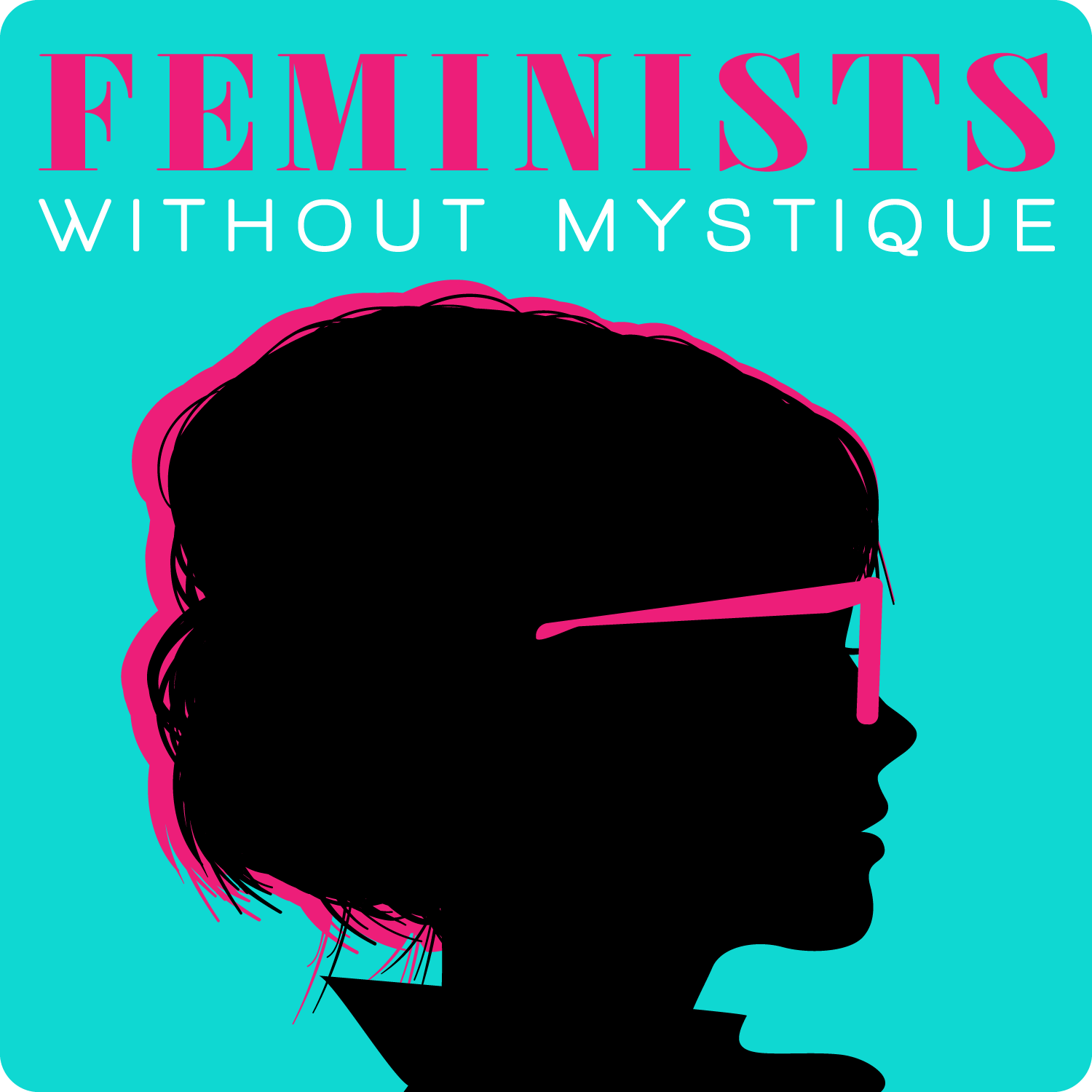 We're so excited to speak with Zakiya Dalila Harris, the author of THE OTHER BLACK GIRL. We had so many questions for Zakiya, her book is riveting and nuanced and we can't wait for the adaptation on Hulu! (And, we not-so-secretly hope she writes a sequel!) We hope you enjoy this conversation!
Zakiya's debut novel, THE OTHER BLACK GIRL, is available now from Atria Books in the U.S., Bloomsbury in the U.K., and elsewhere around the world. A TV adaptation is currently in active development with Tara Duncan, Temple Hill Entertainment, and Hulu.
Zakiya Dalila Harris is one of the many authors from around the world participating in Miami Book Fair 2021, the nation's largest gathering of writers and readers of all ages. She is so looking forward to sharing her work, thoughts and new ideas with everyone, in person and on line. Please visit 
miamibookfair.com
 for more information, for follow MBF at @miamibookfair #miamibookfair2021
Feminists Without Mystique is part of the Frolic Podcast Network. Find more podcasts you'll love at Frolic.media/podcasts!
-
Twitter: @fwmpodcast
Instagram: @feministswithoutmystique