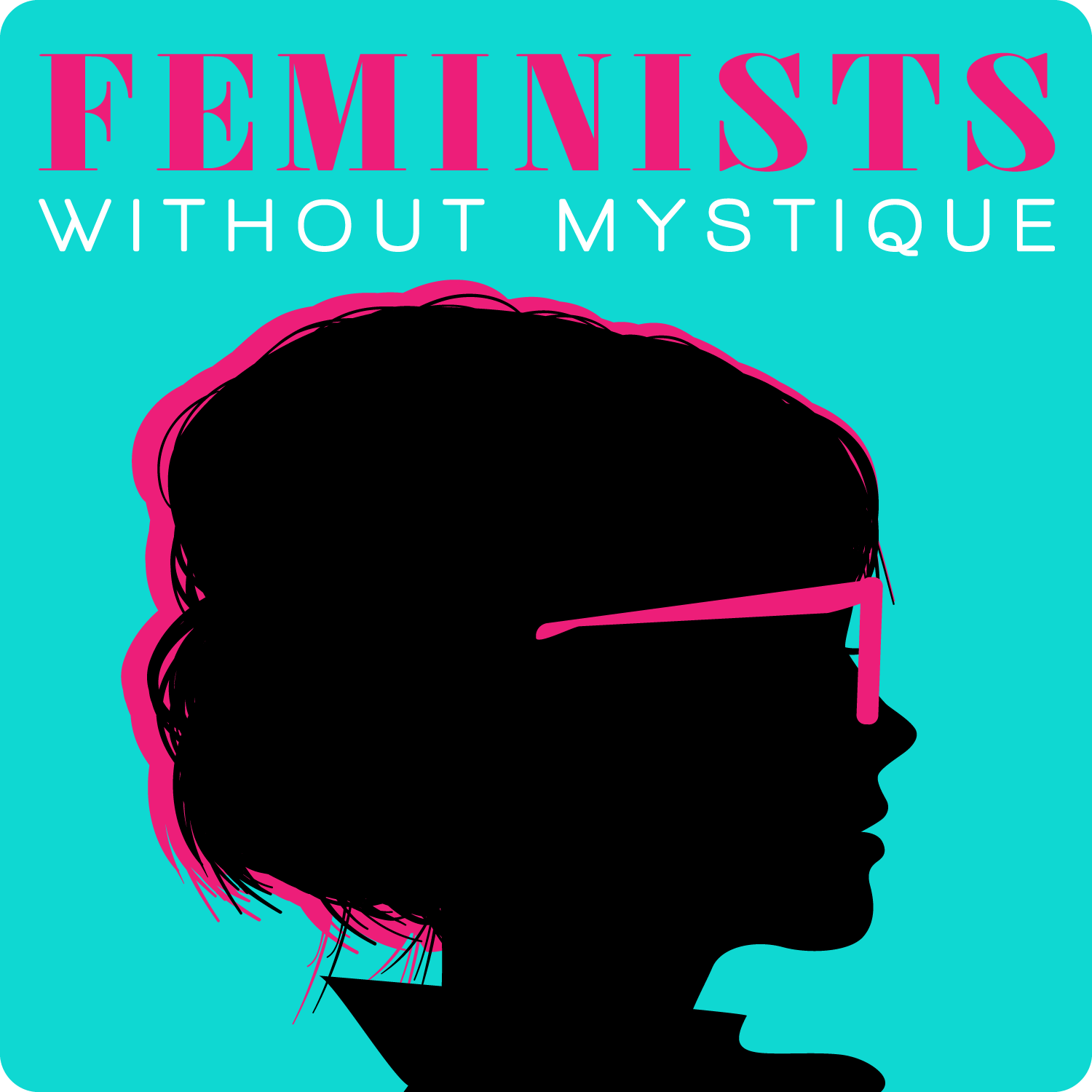 We're excited to share our great conversation with Rafia Zakaria on her latest book, AGAINST WHITE FEMINISM.
Rafia Zakaria is an attorney, political philosopher, the author of The Upstairs Wife: An Intimate History of Pakistan, Veil, and most recently Against White Feminism.  She also authored many essays for the Guardian, CNN, and the New York Times Book Review.  She is a regular columnist for Dawn in Pakistan and the Baffler in the United States. You can also find her on
Substack
.
AGAINST WHITE FEMINISM provides historical and contemporary evidence as to the destructive, problematic nature of white feminism and why we need to disrupt and dismantle it.  Per Zakaria, a white feminist is someone who refuses to consider the role that whiteness and racial privilege have played and continue to play in universalizing white feminist concerns, agendas, and beliefs  as being those of all feminism and all of feminists.
Rafia Zakaria is one of the many authors from around the world participating in Miami Book Fair 2021, the nation's largest gathering of writers and readers of all ages. She is so looking forward to sharing her work, thoughts and new ideas with everyone, in person and on line. Please visit 
miamibookfair.com
 for more information, for follow MBF at @miamibookfair #miamibookfair2021
Feminists Without Mystique is part of the Frolic Podcast Network. Find more podcasts you'll love at Frolic.media/podcasts!
-
Twitter: @fwmpodcast
Instagram: @feministswithoutmystique