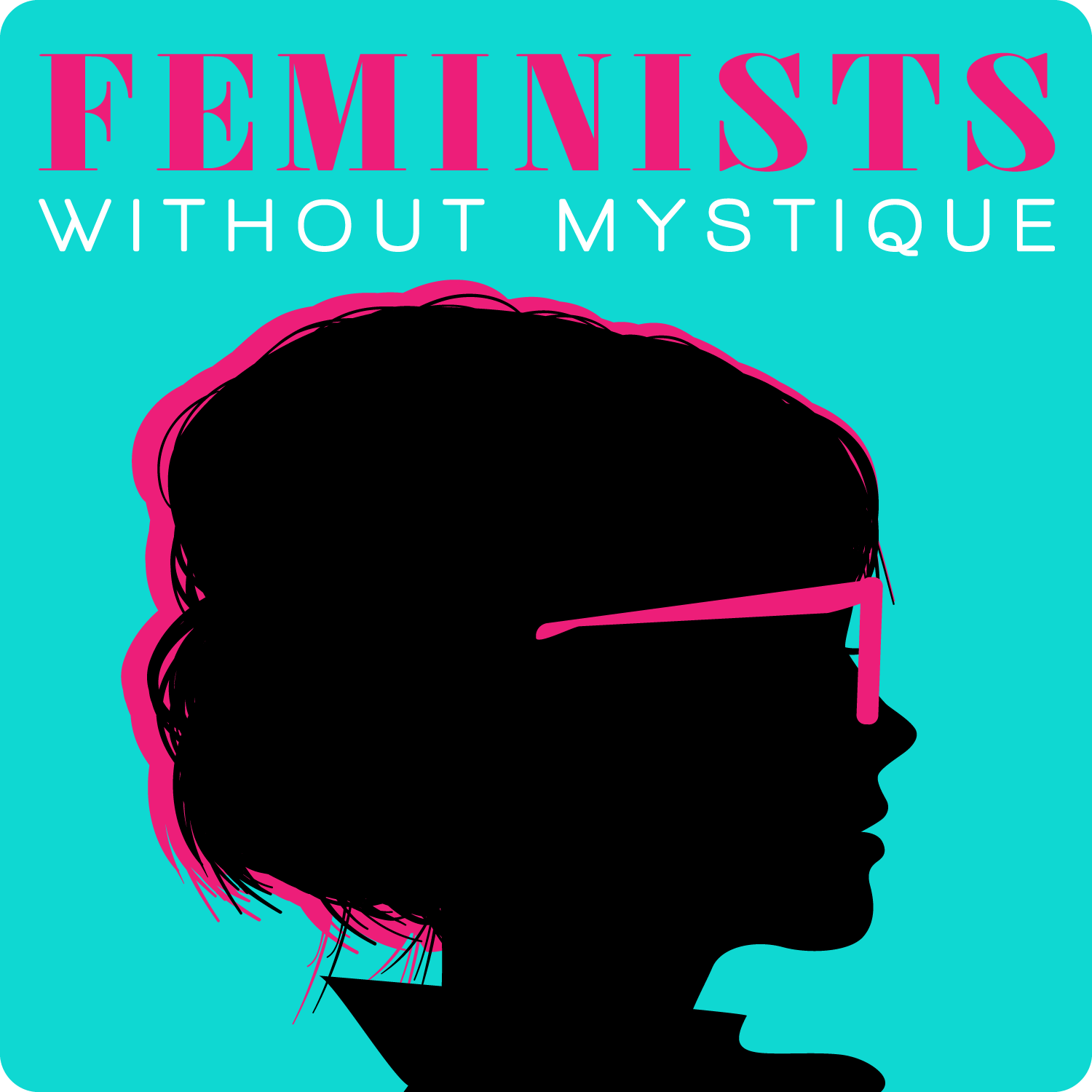 We're excited to share our conversation with Paula Stone Williams on her memoir, AS A WOMAN.
Dr. Paula Stone Williams is an internationally known speaker on gender equity, LGBTQ advocacy, and religious tolerance. She is also a pastor and pastoral counselor in Boulder County, Colorado. Paula has been featured in The New York Times, TEDWomen, TEDSummit, TEDxMileHigh, Red Table Talk, The Denver Post, New York Post, New Scientist Magazine, Radio New Zealand, and many other media outlets. Her TED talks have had more than five million views. 
Her latest book, As A Woman, is a moving memoir that explores her experience as a pastor transitioning from male to female.
Paula Stone Williams is one of the many authors from around the world participating in Miami Book Fair 2021, the nation's largest gathering of writers and readers of all ages. She is so looking forward to sharing her work, thoughts and new ideas with everyone, in person and on line. Please visit 
miamibookfair.com
for more information, or follow MBF at @miamibookfair #miamibookfair2021
Feminists Without Mystique is part of the Frolic Podcast Network. Find more podcasts you'll love at Frolic.media/podcasts!
-
Twitter: @fwmpodcast
Instagram: @feministswithoutmystique