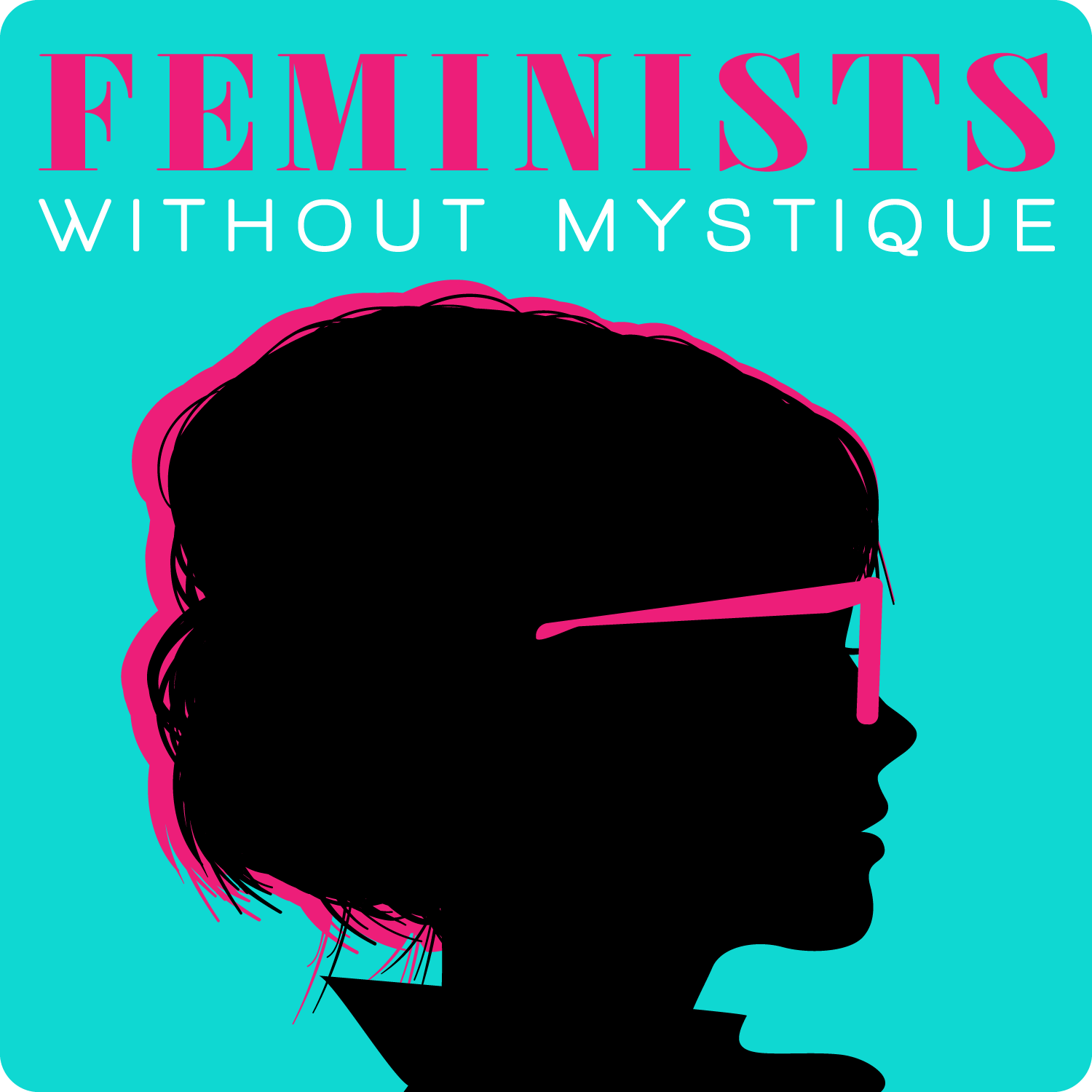 After an exciting month of interviewing authors featured at the upcoming Miami Book Fair, we're back to our regularly scheduled programming! 
We catch up and rant about some of the latest news and controversies - Dave Chappelle's Netflix special The Closer, The NY Times viral article titled "Who is the Bad Art Friend" and the absolutely unacceptable behavior from Manchin and Sinema which contributed to a colossally bad election season for Democrats yesterday. And on top of all that, the Supreme Court heard oral arguments on Monday regarding the absurd and unconstitutional Texas law which bars most abortions in Texas after six weeks of pregnancy. There's a lot to catch up on.
We see you: Kyle Meyers, EPA, Vin Thaker, Matthew McConaughey, Joe Rogan, Oklahoma prosecutors
This episode is brought to you by Kensington's newest title, THE LAST GOODNIGHT by Kat Martin. 
Feminists Without Mystique is part of the Frolic Podcast Network. Find more podcasts you'll love at Frolic.media/podcasts!
-
Twitter: @fwmpodcast
Instagram: @feministswithoutmystique