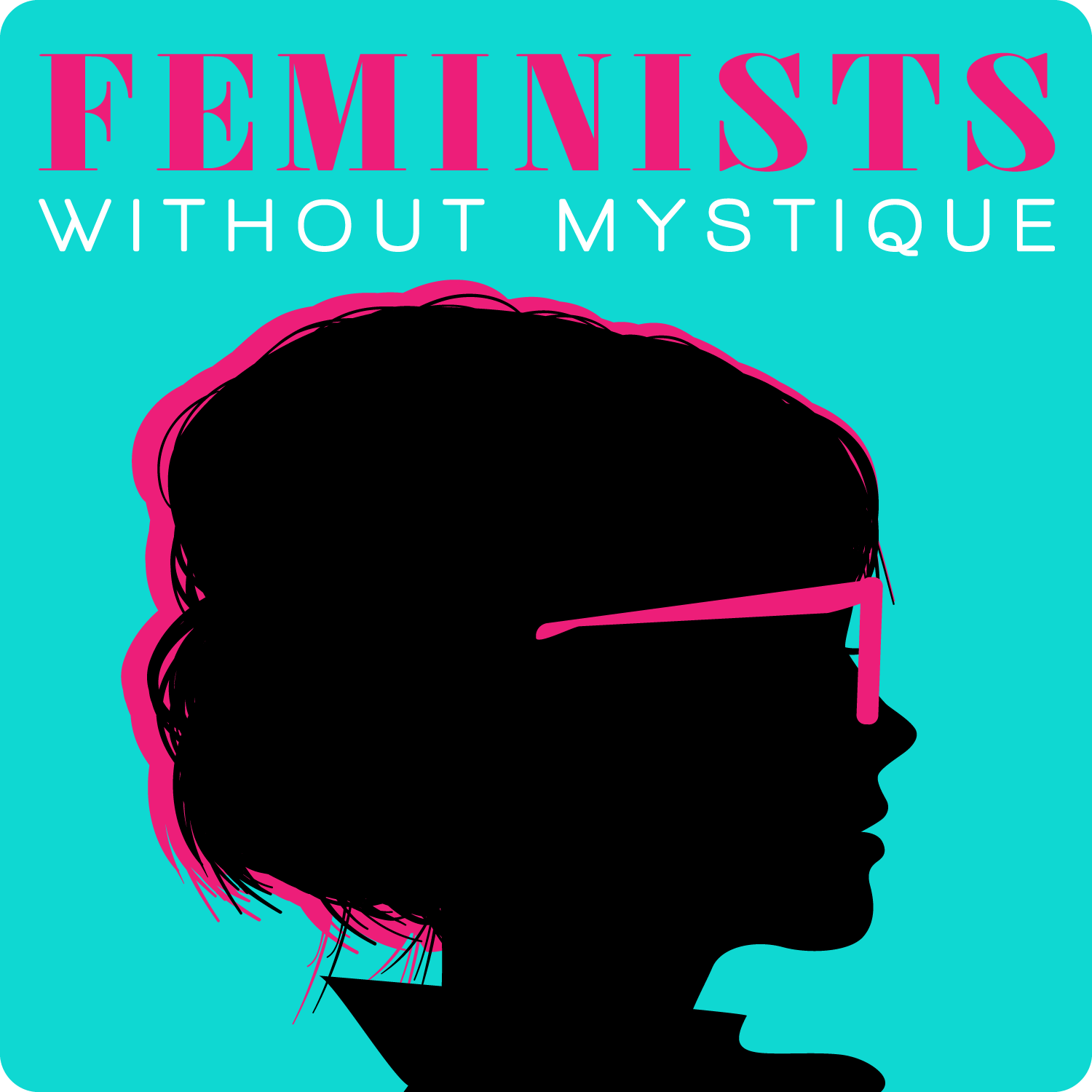 We get into the hottest issue of the week, Chris Pratt's thoughtless Instagram post! But really, there are a lot of layers in his post to unpack, and then there are the other historic things about him which make us skeptical at best.
We see you: Paul Gosar, Bari Weiss's new university, Armstrong Junior-Senior High School Students, User01 from the comment section of Bari Weiss's substack, Madison Cawthorn, Josh Hawley
This episode is brought to you by Kensington's newest title, THE LAST GOODNIGHT by Kat Martin. 
Feminists Without Mystique is part of the Frolic Podcast Network. Find more podcasts you'll love at Frolic.media/podcasts!