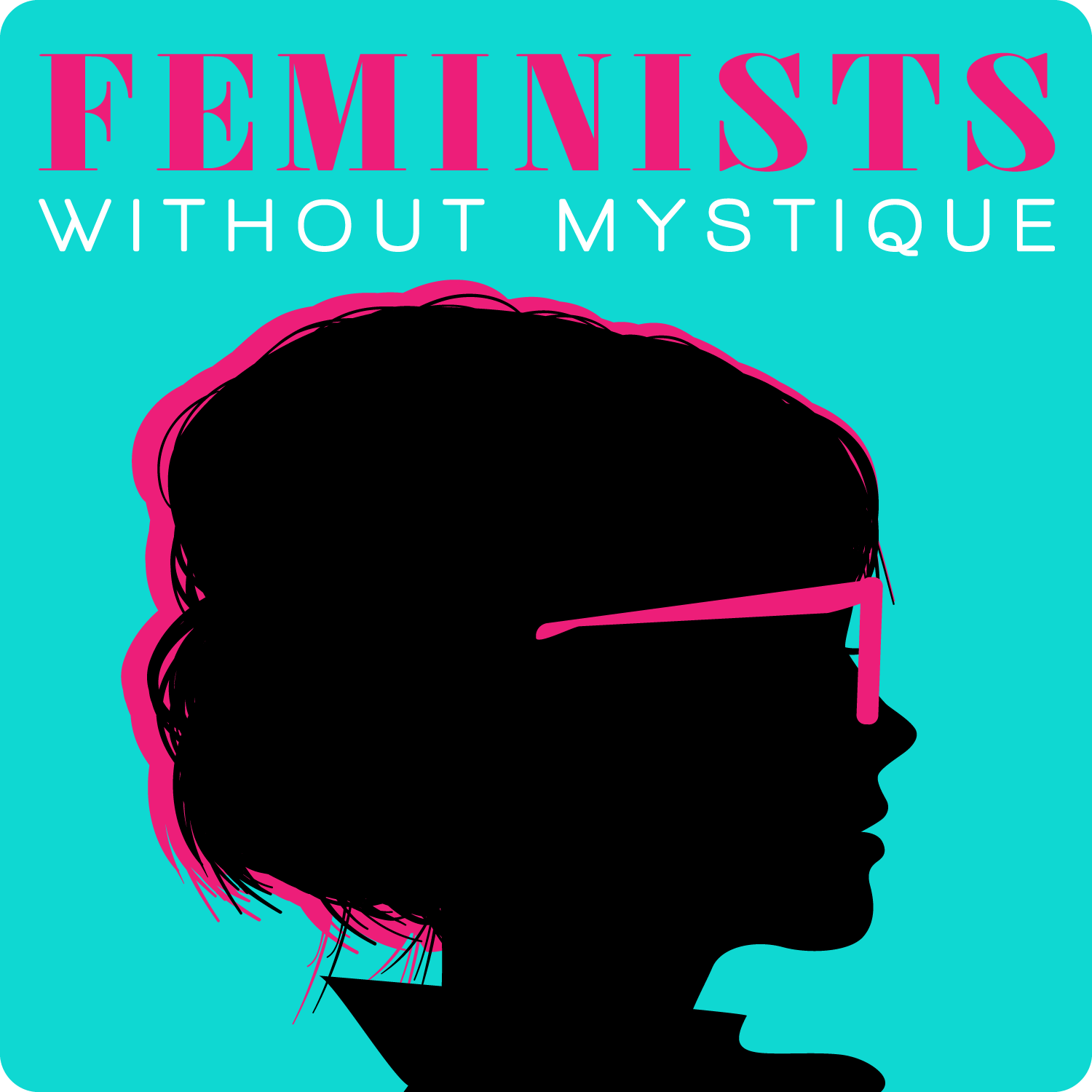 We celebrate Britney Spears's freedom from her conservatorship (finally!) and Taylor Swift's newly released version of the RED album, and then get into the frustrating, enraging trial of Kyle Rittenhouse. Even though we're still waiting on a verdict, we're worried it won't deliver any justice or closure for the  victims' families (yeah, we're using the word 'victim' Judge Schroeder!). 
We see you: Tucker Carlson, Louis DeJoy, Eric Clapton, people shaming Tik Tok recipe creators, Andrew Bradshaw, NY Post article on "winter vagina"
Feminists Without Mystique is part of the Frolic Podcast Network. Find more podcasts you'll love at Frolic.media/podcasts!