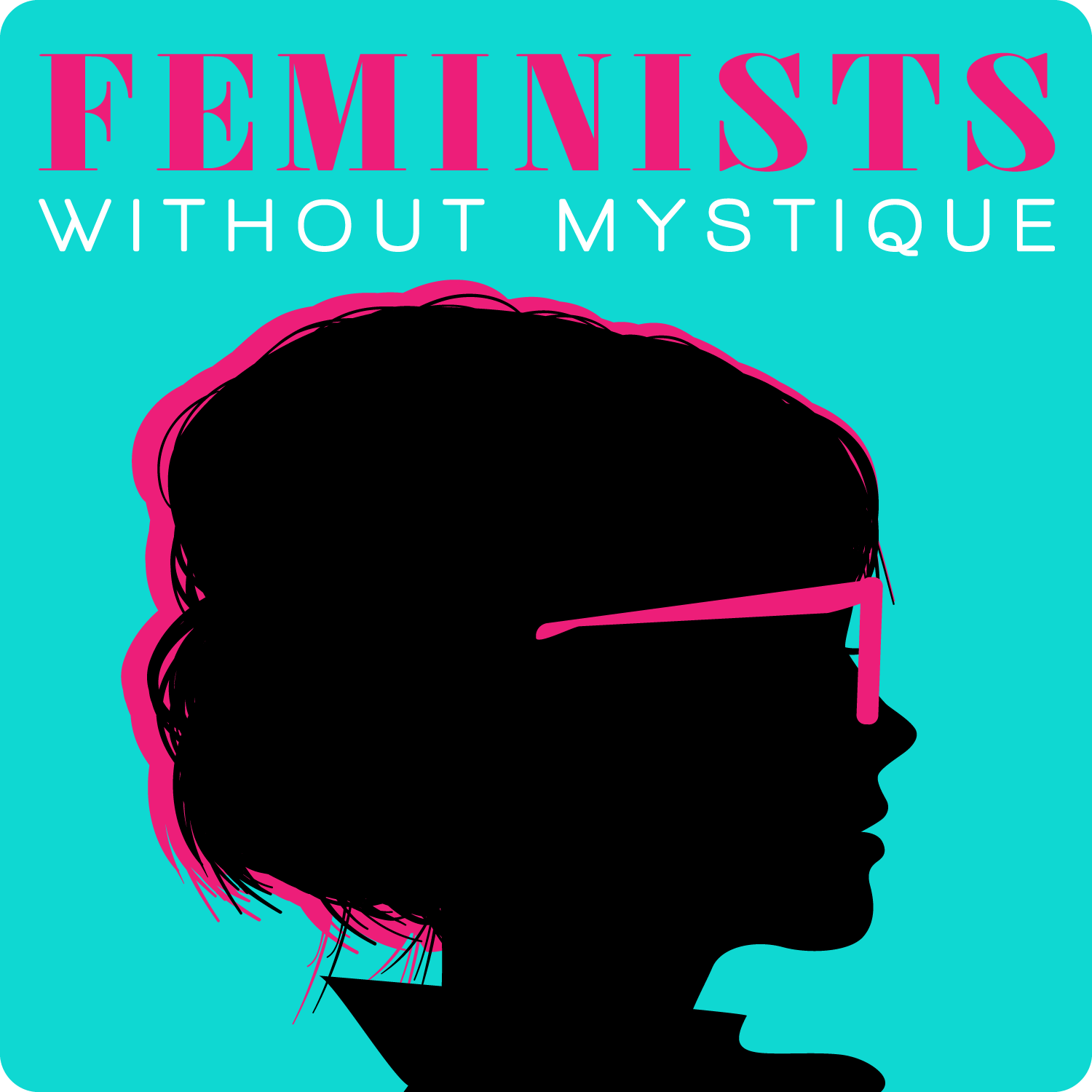 We discuss the latest with the war in Ukraine. It's absolutely devastating, and we try to process it as best we can, without getting into some of the most graphic details. 
We see you: Dr. Oz, Turbo Tax and the IRS, Cole and Savannah Labrant, Oklahoma and Texas's regressive abortion laws, gig workers death rate (Lyft, Uber and Doordash), Jared Kushner
Feminists Without Mystique is part of the Frolic Podcast Network. Find more podcasts you'll love at Frolic.media/podcasts!
-
Twitter: @fwmpodcast
Instagram: @feministswithoutmystique