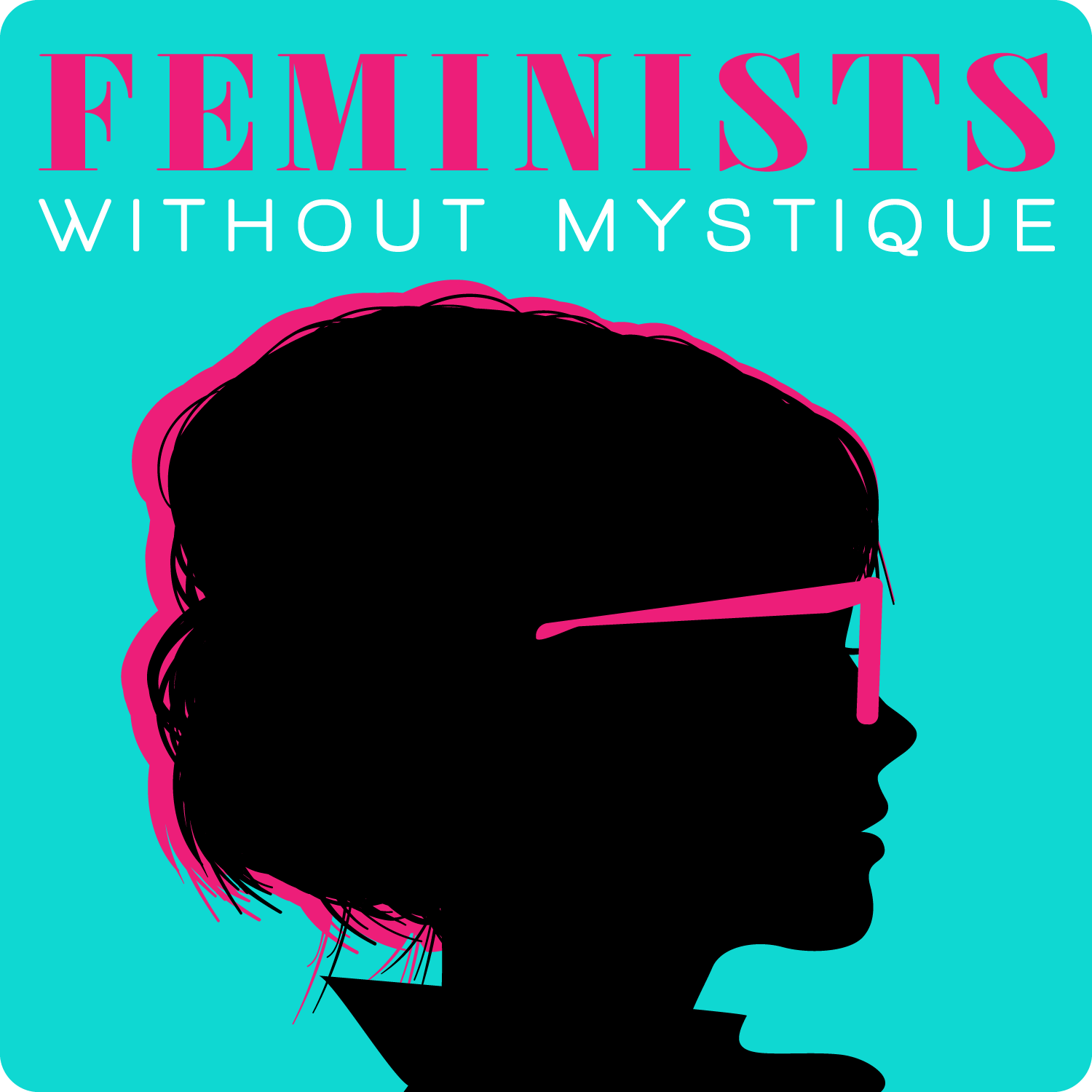 We discuss the messy trial of Johnny Depp vs. Amber Heard. There's a lot to parse through, and the trial will continue through May, so we'll circle back when there's a verdict, but for now, no one is looking good. 
We see you: Florida Citizens Alliance, Man who self-immolated on Earth Day, Flight attendants not being paid before takeoff, Syracuse PD, Trump, abuse in NH children's care facility
Feminists Without Mystique is part of the Frolic Podcast Network. Find more podcasts you'll love at Frolic.media/podcasts!
-
Twitter: @fwmpodcast
Instagram: @feministswithoutmystique