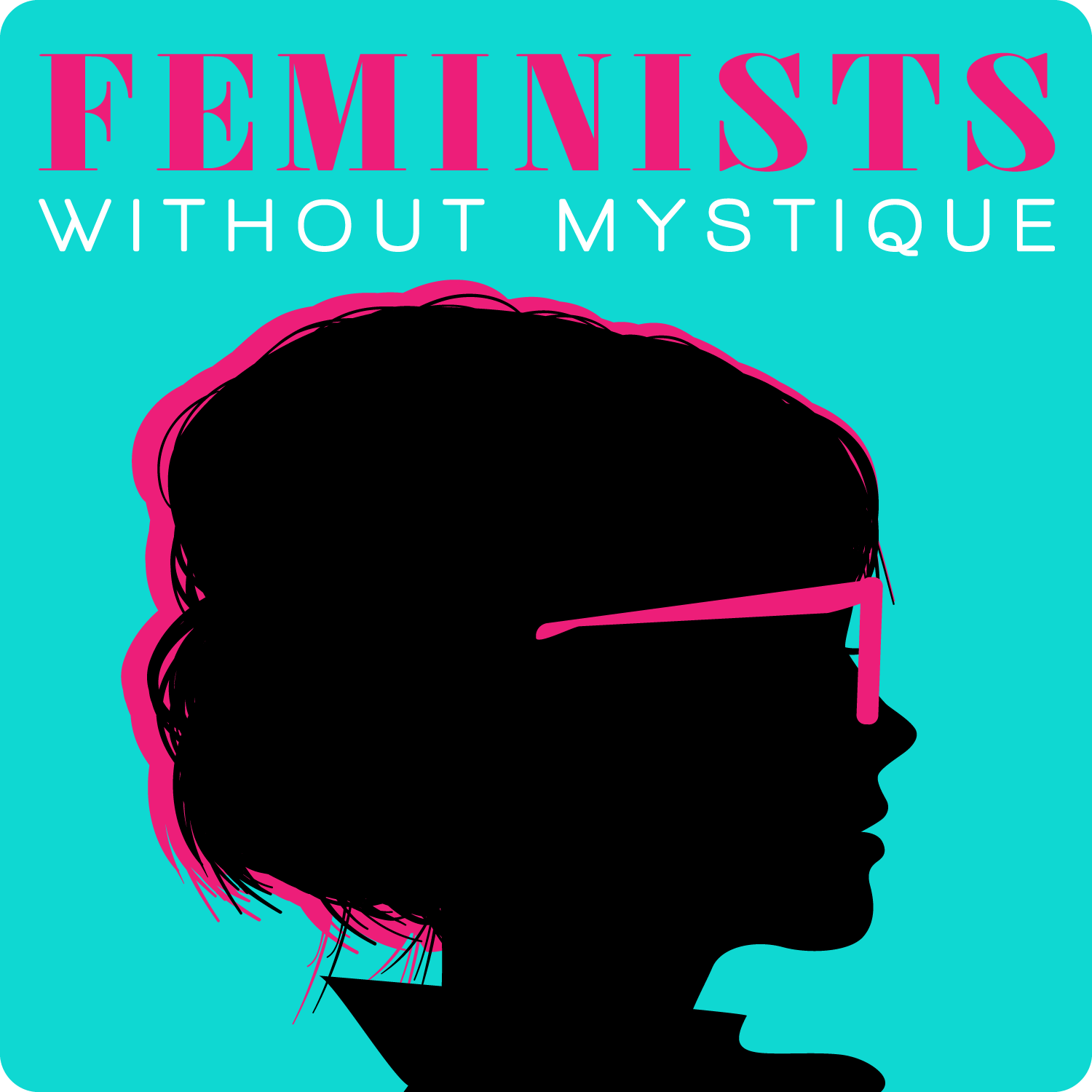 We process the news that the worst case scenario is upon us. The Supreme Court is most likely going to fully overturn 50 years of precedent and overturn Roe v. Wade and we are gutted, devastated and furious. Justice Alito's 98 page majority draft opinion leaked on Monday, and was verified Tuesday by Chief Justice Roberts. We understand this is a draft and things could change, but they probably won't. Proceed accordingly. 
We spend the entire podcast on this hellacious news. No we see yous this week. 
Feminists Without Mystique is part of the Frolic Podcast Network. Find more podcasts you'll love at Frolic.media/podcasts!
-
Twitter: @fwmpodcast
Instagram: @feministswithoutmystique