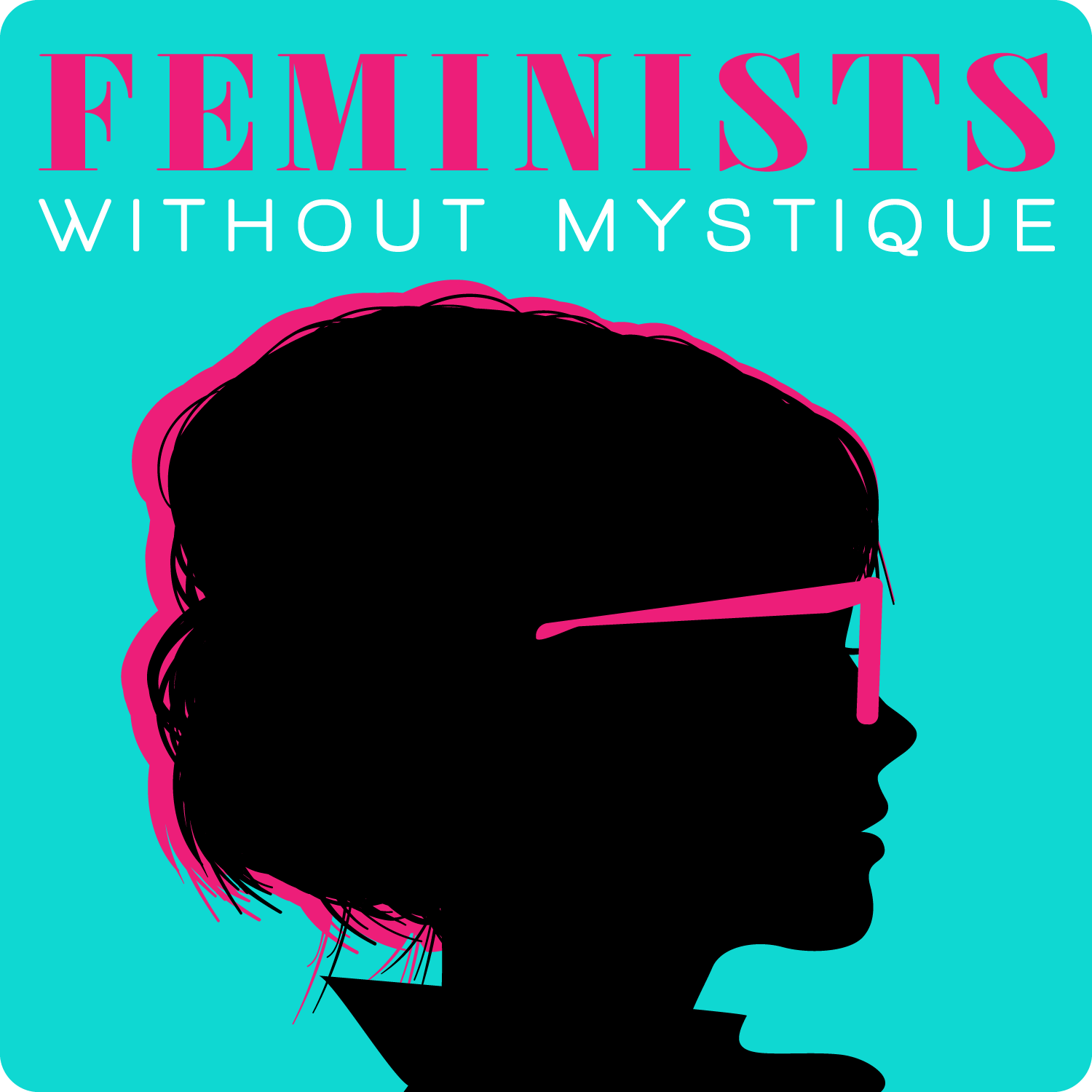 We discuss the continued fallout from last Tuesday's mass shooting at Robb Elementary School in Uvalde, Texas. The more we learn about the police's inept response the worse it gets. There were police on the scene within minutes and outside the classroom door for nearly an hour before intervention, despite repeated calls from the children from inside the classroom. It is unfathomable how such a disconnect managed to persist for this hour. So much for the "good guys with guns" theory. 
We see you: Matthew Morrison, Kansas City PD, racist Star Wars fandom, Rikers Island deaths, Elon Musk, Amy Schumer haters 
Feminists Without Mystique is part of the Frolic Podcast Network. Find more podcasts you'll love at Frolic.media/podcasts!
-
Twitter: @fwmpodcast
Instagram: @feministswithoutmystique