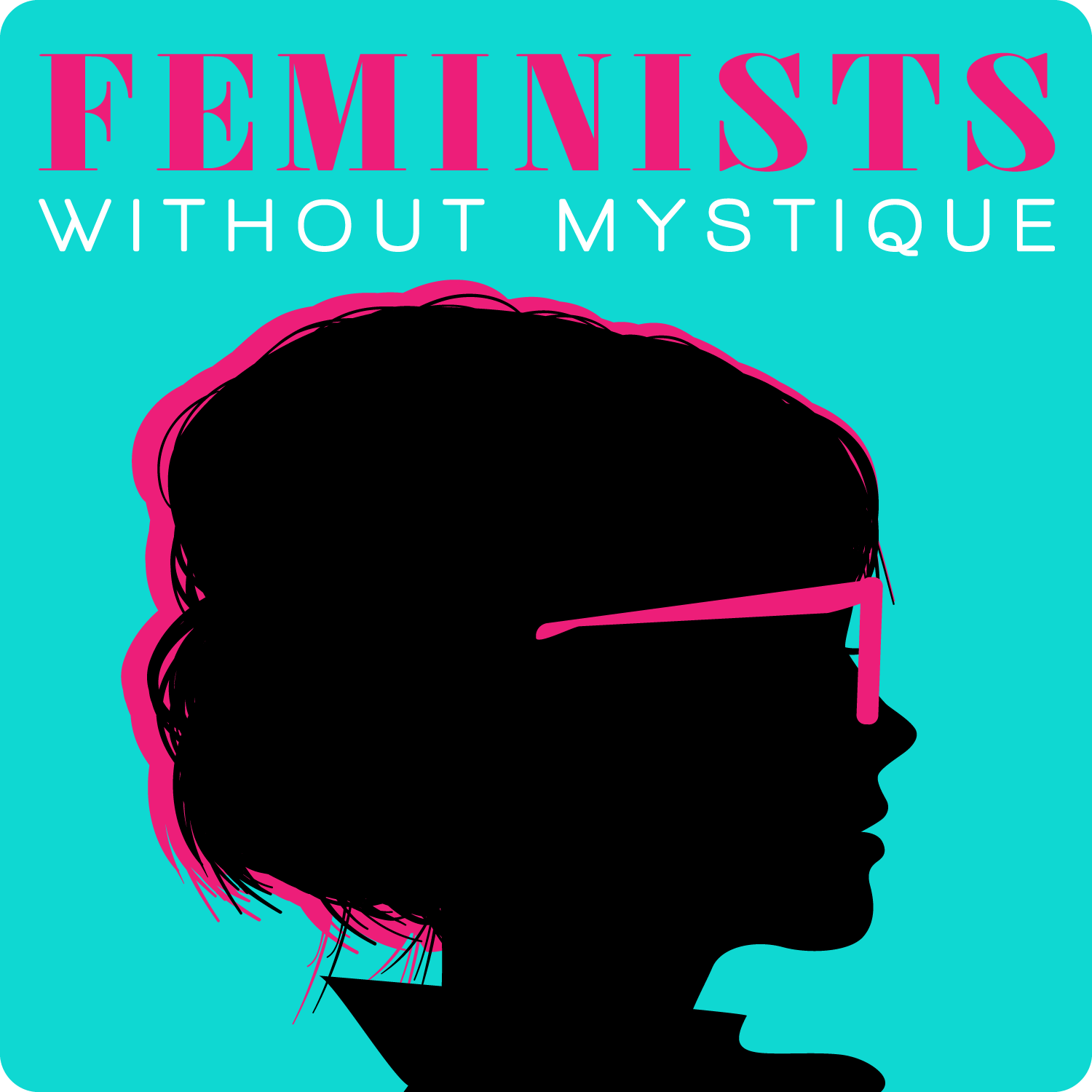 We discuss the record number of anti-LGBTQ & anti-trans legislation spreading like wildfire throughout the country. 
We see you: Horse ranch staffers fat-shaming Remi Bader, Biden running in 2024, bad faith commenter on Facebook re: Lizzo's latest song, all the crazy climate events happening right now - heat waves, Yellowstone flood, another derecho in the midwest, Nancy Pelosi, the new Netflix adaptation of Persuasion
Feminists Without Mystique is part of the Frolic Podcast Network. Find more podcasts you'll love at Frolic.media/podcasts!
-
Twitter: @fwmpodcast
Instagram: @feministswithoutmystique