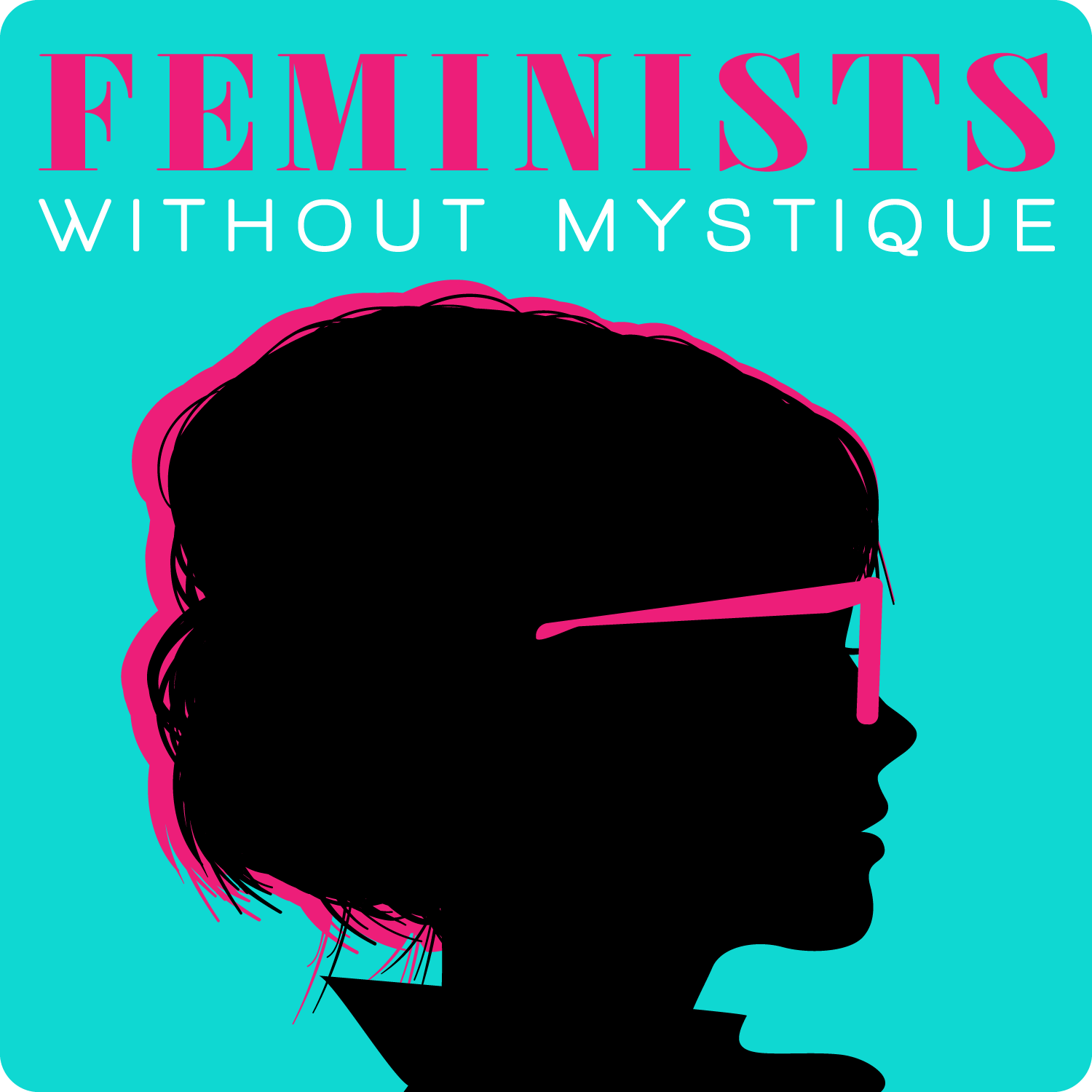 We discuss the January 6th Committee hearings so far. So much crime and fraud perpetrated by Trump - we knew this, but somehow there are STILL so many stunning revelations about how involved he truly was in direct efforts to overturn our free and fair election.
We see you: Brazil court denying 11 year old an abortion, Eric Greitens, FINA, Steve King, Elon Musk, Congress swiftly passing a law protecting SCOTUS families like Ginni Thomas while sleeping on desperately needed gun safety legislation for the rest of the country
Feminists Without Mystique is part of the Frolic Podcast Network. Find more podcasts you'll love at Frolic.media/podcasts!
-
Twitter: @fwmpodcast
Instagram: @feministswithoutmystique